BE ON POINT
Based in Seattle, Washington and Colorado, On Point utilizes a unique science-based process called Performance Neuro Training which incorporates a combination of brainspotting and light therapy. This process helps athletes and individuals heal from past injuries and reach, maintain, or expand their sport and life potential!
TRAIN YOUR BRAIN TO MAINTAIN YOUR BODY
Reach, Expand, and Enhance
Your Lifelong Performance in
Work, Life, and Play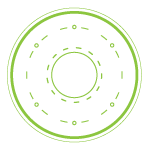 We help you achieve your desired results through holistic and multidisciplinary approaches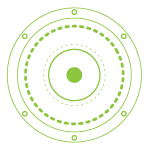 We constantly seek out new technology and training to give you the highest quality of professional mental and physical performance therapies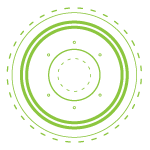 Our goal is to assist anyone in reaching, maintaining or regaining their full potential in life and in sports
When it comes to our approach, we're proud to say we're different. We offer something a little more special.
Brainspotting allows the brain and body to decondition the mal-adaptive neuro pathways the brain and body creates when it endures injuries, traumas or surgeries.
We use Photobiomodulation pulsed lasers to assist an athlete's brain in healing from Concussion(s)-Traumatic Brain Injuries (TBIs) and or preventing the development of Chronic Traumatic Encephalopathy (CTE).
LIGHT THERAPY
MEDICAL DEVICES
We now proudly sell our medical light devices online, with our vendor inLight Medical. Call 970.875.4591 or Email proberts@onpointneuro.com to learn about light therapy systems and pricing!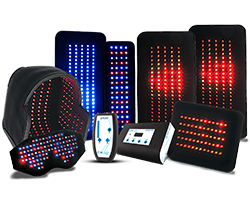 "…Working with Paige was the last chance I gave myself to change my mentality towards snowboarding, and it paid off dividends. The 2017/18 season was not only the best year of my career, but the most enjoyable as well. Paige helped me to remove mental blocks acquired through negative experiences both in and outside of snowboarding, and because of that, I was able to earn a 3rd place finish at the Breckenridge Dew Tour, an X Games silver medal, and- the highlight of my career thus far- an Olympic Bronze medal…"
"Paige's down to earth approach helps you understand why her methods work so well. From budding young athletes to elite professionals, Paige is the go to, to build and extend their career. She truly is THE game changer!"
"After a series of ski accidents and surgeries, our son became tentative and lost his competitive edge on the ski hill. After working with Paige to release the trauma that your cells hold on to after an accident, our son had a complete turnaround. He emerged from a 2-year slump and had an incredibility successful season winning every event he was in!"