Brainspotting
Paige uses Brainspotting to assist the brain and body in releasing past traumatic experiences to reset the nervous system to allow full mental and physical recovery healing.
Decondition traumatic neuro mal-adaptive patterns perpetuating negative unwanted behaviors
Resolve the past traumatic experiences causing or exacerbating current mental illness symptoms
Allows the brain and body to release the past traumas to decrease current triggers in everyday life.
Be less triggered or activated by daily life stressors or mishaps
Remain calm and centered when life issues arise
Concussion-Traumatic Brain Injury-Injuries-Surgeries-
Post Traumatic Stress Disorder-Situational Traumas
When we endure emotional traumas, injuries or have surgery we create mal-adaptive neuropathways associated with the conscious and unconscious experience. Therefore, to fully heal the brain-body form ANY injury or surgery you need use Brainspotting to break down the maladaptive pathways so your past neuro pathways can be re associated and or new positive pathways can be created. We use Brainspotting and Photobiomodulation Light Therapy.
OUR PROCESS
Initial Intake Interview 2 hours
Neuro Cognitive or PTSD Assessment
Injuries-Traumas-Surgery Assessment
Program Recommendation & Plan
Individual Trauma Resolution Sessions 1-2 hours
QEEG Brain Mapping Assessment
Brainspotting
Photobiomodulation Light Therapy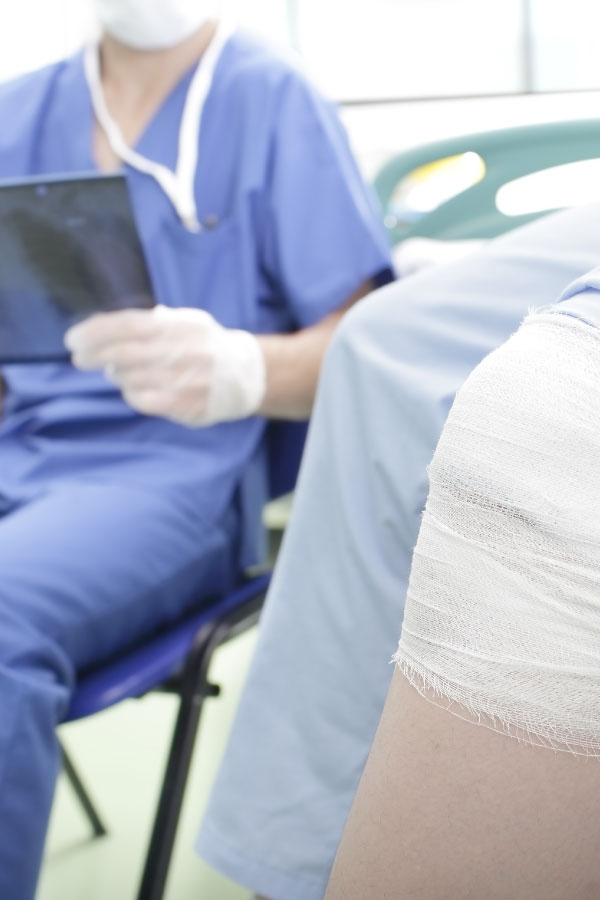 When it comes to our approach, we're proud to say we're different. We offer something a little more special. We use the below techniques in each of our areas of expertise to offer you a new way to approach your mental game.
Brainspotting allows the brain and body to de-condition the mal-adaptive neuro pathways the brain and body creates-conditions when it endures injuries-trauma-surgeries.
We use Photobiomodulation pulsed lasers to assist an athlete's brain in healing from Concussion(s)-Traumatic Brain Injuries (TBIs) and or preventing the development of Chronic Traumatic Encephalopathy (CTE). Break a Sports Performance Slump
Surpass a Sports Performance Plateau
Control Sports Performance Anxiety
Heal Faster from Sports Injuries Including Head Injuries-Concussions-Traumatic Brain Injuries
Treat Past Sports Injuries Including Head Injuries-Concussions-Traumatic Brain Injuries
Decompress & Transition From the High Physical & Mental Demands of a Professional Sports Career Beat Eating Disorder Symptoms and Behaviors
Address and Resolve Past Diet and Weight Loss Issues
Decrease Overall Cortisol Levels to Ensure you can achieve and maintain Weight Loss
Cease Unconscious and Uncontrolled Eating
Heal the Core Issues Inhibiting the Acquisition of Fitness Goals Clear and heal your brain and body from past mental and physical injuries
Decondition mal-adaptive psychological and physiological neuro-pathways
Address, Treat and Resolve Past Concussions-Traumatic Brain Injuries
Realign and balance the musculoskeletal system to release and resolve persistent pain
Assess personal strengths, passions & desires to formulate an action plan to move forward into a new career